Victory Church is a full gospel, local church established for you and your family to experience the love of Jesus Christ and the fulness of His grace.
Our mission is to allow God's presence to minister to the hearts and lives of people, and lead them into an authentic, life-changing relationship with Jesus Christ.
We believe in a place where people worship God, connect with one another, and grow into their God-given purpose.
Our Sunday service is at 10 am and includes both children's and adult services.
Please join us early for complimentary coffee and refreshments.
The service begins with live contemporary worship followed by a relevant Biblical message, which together will help build your faith and enhance your relationship with God.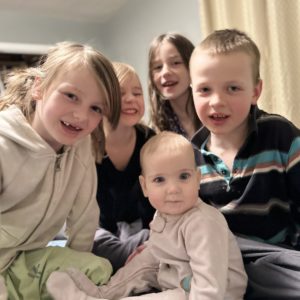 "When it comes to Church there are three things I look for. Loving God, loving people and the presence of the Holy Spirit. Victory Christian Church has all three. You experience that love the moment you walk in. And you always leave with a full tank of that love to give away to others"

-Doug B.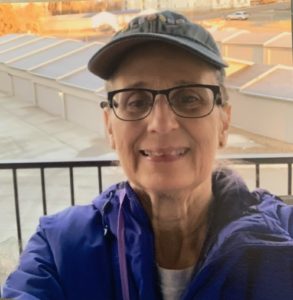 I am so very thankful that God loves each of us and doesn't want anyone to perish. He called me into a body of believers at Victory Church that belong to each other under the authority of Jesus Christ. It's where in Him we are many parts but one local body that loves, prays, and supports each other. A body that builds each other up in our most Holy faith, and encourages each other to walk in truth. The beauty of holiness is being together in unity praising the author and finisher of our faith!

-Christine T.